You can make change happen with your voice. Get informed. Tell your friends. Write a letter to the editor. United Way needs people who are passionate about their community to make some noise.
Here are just a few talking points about the difference your gift to the United Way of Auglaize County makes…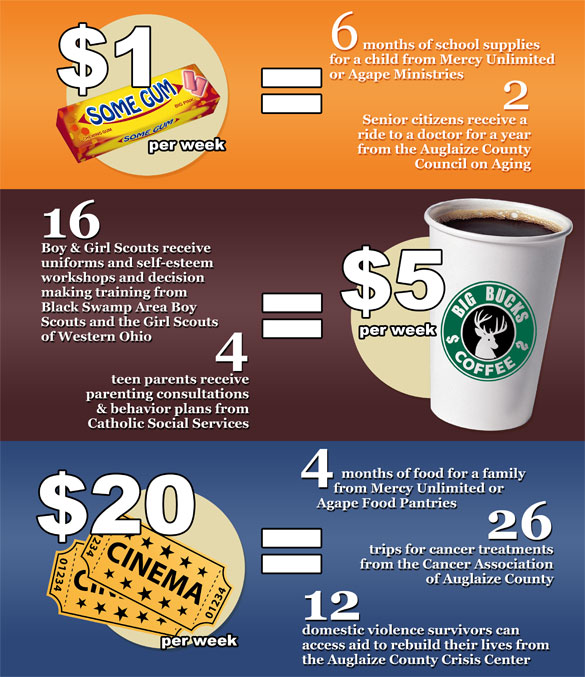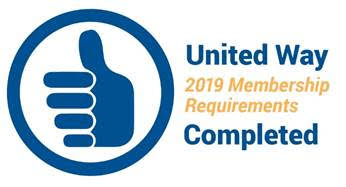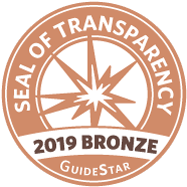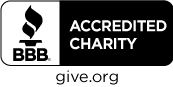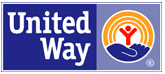 GIVE.

ADVOCATE.

VOLUNTEER.

THAT'S WHAT IT MEANS TO LIVE UNITED.